Get to know our team
We work with you to bring your vision to life with our building expertise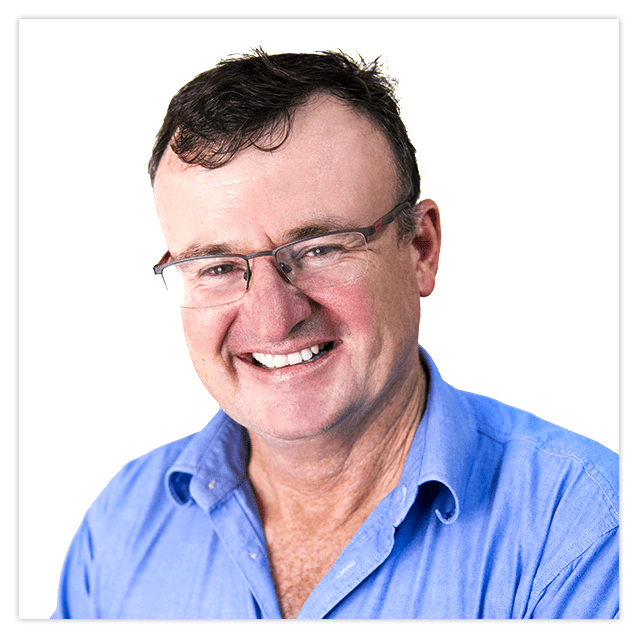 Gerard Ryan
Director, RYCON Constructions
The Company founder and Director, Gerard Ryan has been in the building Industry since 1998 , starting out as an apprentice Carpenter and Joiner. After 14 years working for one of Australia largest Builders, Lend Lease in the Commercial Construction sector, he then moved into the residential space where he quickly found a niche market in building Architectural Designer luxury homes. After obtaining his building Licence in 2003, RYCON Constructions was formed, and Gerard has gone onto establishing a highly reputable name in this sector. Over the last 30 years, Gerard has worked in South East Queensland, focusing on both the Commercial and Architectural home build sectors.
Gerard enjoys and has a keen interest in all things construction, and is very proud of the buildings he has completed in and around Brisbane.  Outside of construction, Gerard enjoys time with his wife and four children camping and water skiing or windsurfing.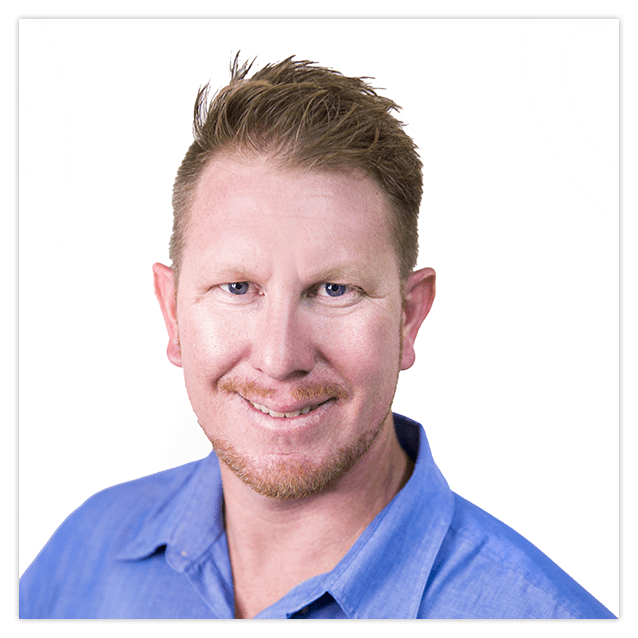 Bryan Grumley
Site Supervisor, RYCON Constructions
Working in the building and construction industry for over 15 years, Bryan enjoys working with high end architecturally designed homes that challenge and push the boundaries of construction. With both a Carpentry and Builders Licence, in addition to a Certificate in Business Management, Bryan continually seeks new ways to develop more efficient designs, new building methods and environmentally friendly products. Bryan sees Brisbane as a growing city with endless opportunities, filled with wonderful old homes unique to Queensland.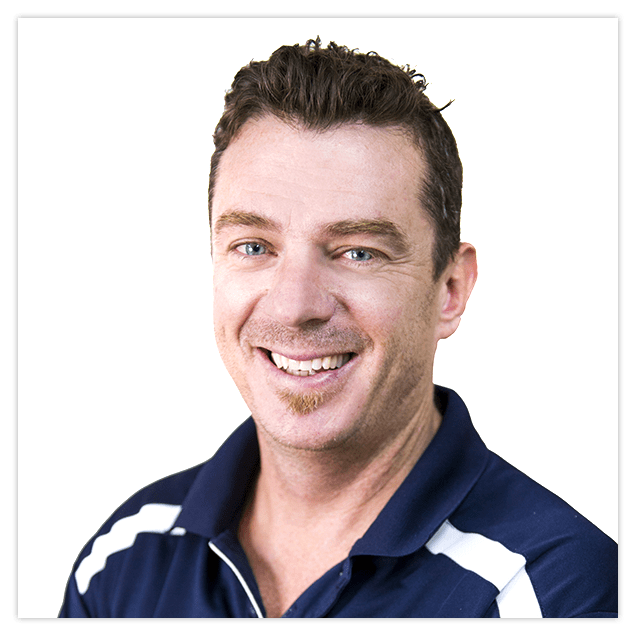 Scott Orr
Construction Manager, RYCON Constructions
Subsequent to completing a Certificate 3 in Carpentry and a Certificate 4 in Building and Construction, Scott Orr has been working within the building and construction industry for 25 years. With a particular interest in residential architectural builds, Scott finds the most rewarding aspect of working as our Construction Manager is seeing the final product resulting from the team's hard work. In his spare time, Scott enjoys enjoying the great outdoors and spending quality time with family and friends.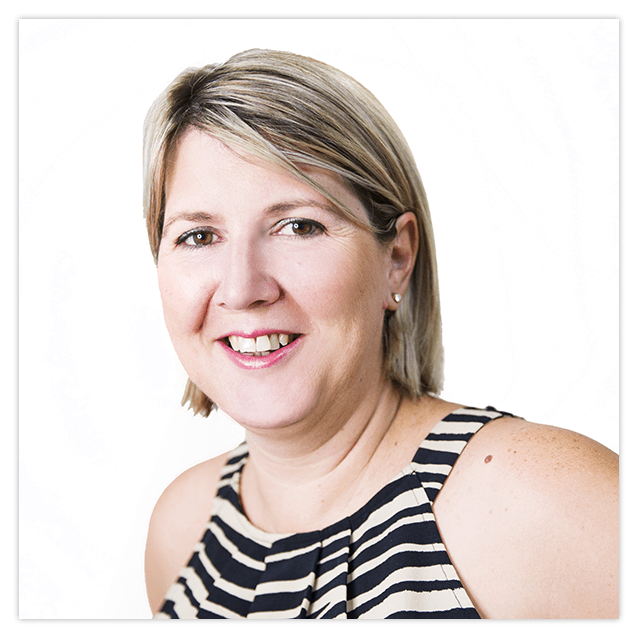 Shakira Parker
Office Administrator, RYCON Constructions
Shakira holds a qualification in Accounting and Bookkeeping with 17 years experience working in Accounts and Administration. As our Office Manager, Shakira is exposed to seeing a great diversity of RYCON Constructions projects and loves seeing the great difference our renovations make to a home. In 2019 Shakira was nominated for the HIA Women in Building and Construction Awards.
Founder and director, Gerard Ryan commenced RYCON Constructions in 1984 after learning and honing his trade as a carpenter and builder for many years. Gerard's father was a builder and while some may say it was in his blood, he also enjoyed architecture and design so was conflicted as to which way to educate himself. With this strong interest in design building bespoke residential homes became a focal area over time as this brought the two passions together. We think it has made him pretty great at it too.
Gerard also has extensive experience in large commercial works both here in Queensland and overseas. It is through Gerard's experience and leadership, along with highly competent staff members and tradespeople, that RYCON Constructions is able to produce consistently high standards of work, no matter what site conditions or building design it encounters.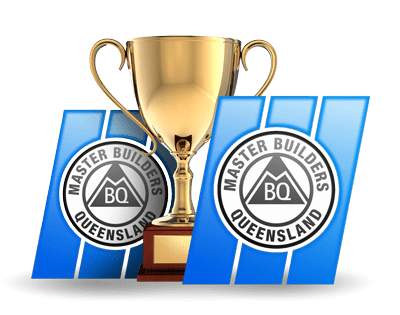 Winners of the QMBA Building Awards
2016 QMBA Qld State Winner Multi Res 2 – 5 Storey
2016 QMBA Sunshine Coast Regional Winner Multi Res 2 – 5 Storey
2011 QMBA Home Renovation / Remodelling Project over $1.5 to 3 million
2010 QMBA Home of the Year - Brisbane Region
2010 Home Renovation/Remodelling Project over $1.5 million
2008 QMBA Home of the Year - Brisbane Region
2008 Individual Home $1.5 to $3 million
2008 Best Outdoor Living & Landscape Project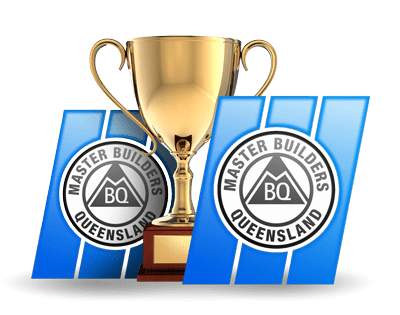 Winners of the QMBA Building Awards
2016 QMBA Qld State Winner Multi Res 2 – 5 Storey

2016 QMBA Sunshine Coast Regional Winner Multi Res 2 – 5 Storey

2011 QMBA Home Renovation / Remodelling Project over $1.5 to 3 million

2010 QMBA Home of the Year - Brisbane Region

2010 Home Renovation/Remodelling Project over $1.5 million

2008 QMBA Home of the Year - Brisbane Region

2008 Individual Home $1.5 to $3 million

2008 Best Outdoor Living & Landscape Project
We would love to work with you to build your perfect home