The classic Queenslander is one of Australia's most iconic architectural style home, radiating elegance and vintage charm.  
With beautiful large verandas, grand timber structures and intricate designs, there are so many reasons why Brisbane should be investing in maintaining the traditional Queenslander homes.
At RYCON Constructions we appreciate the importance of preserving Queenslanders' classic features and showcasing their character while modernising the home to bring it into the 21st century. Here are our top 3 ways you can renovate your Queenslander home while retaining its beauty.
1. Update Your Kitchen
In many homes, the kitchen is often the centre of the home and family activity. Revitalising your kitchen can help improve functionality to be more consistent with the busier contemporary lifestyle with increased practicality.
Upgrading your kitchen to fit your personal style can also help in boosting the home's overall value and as a bonus, increase the home's resale worth.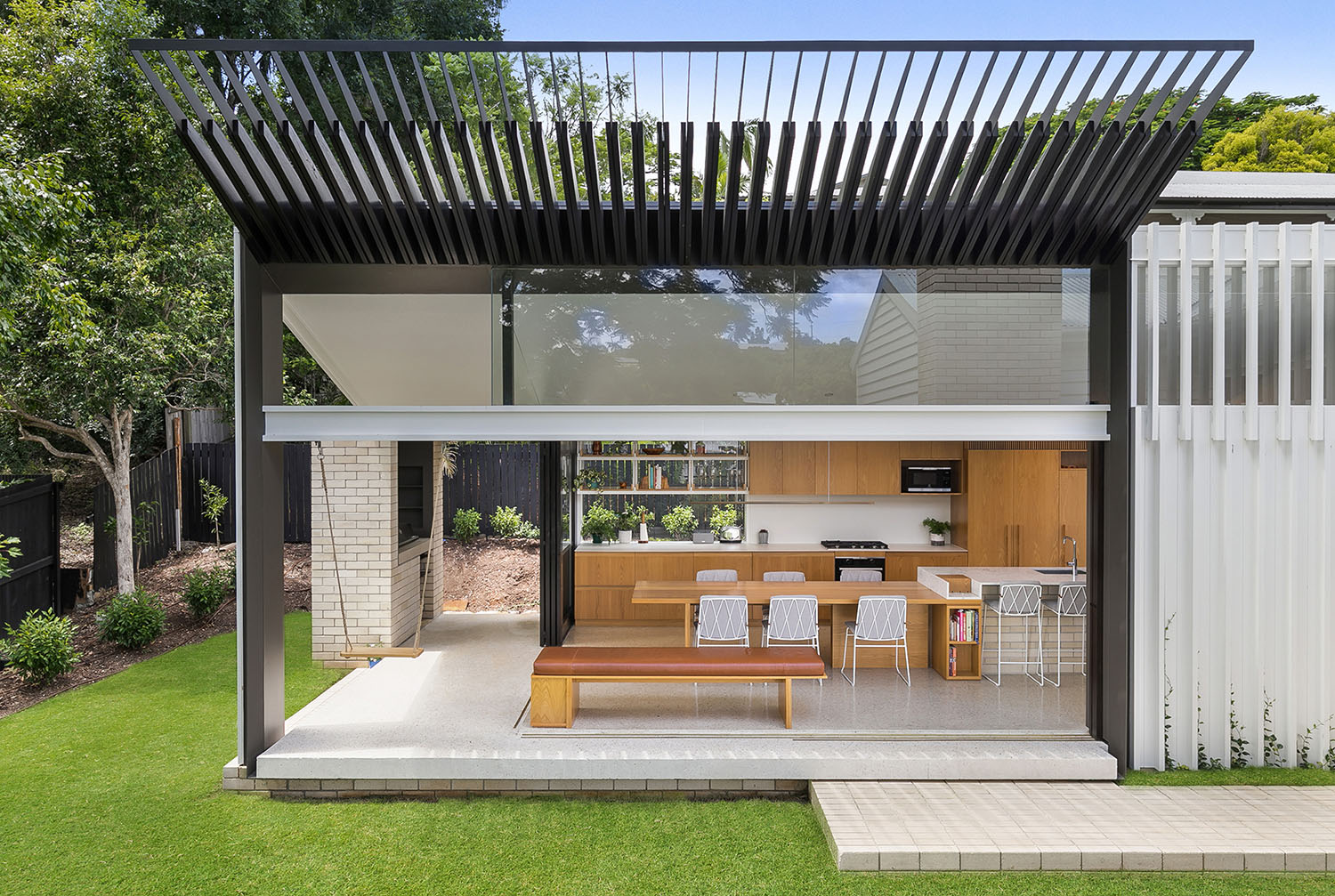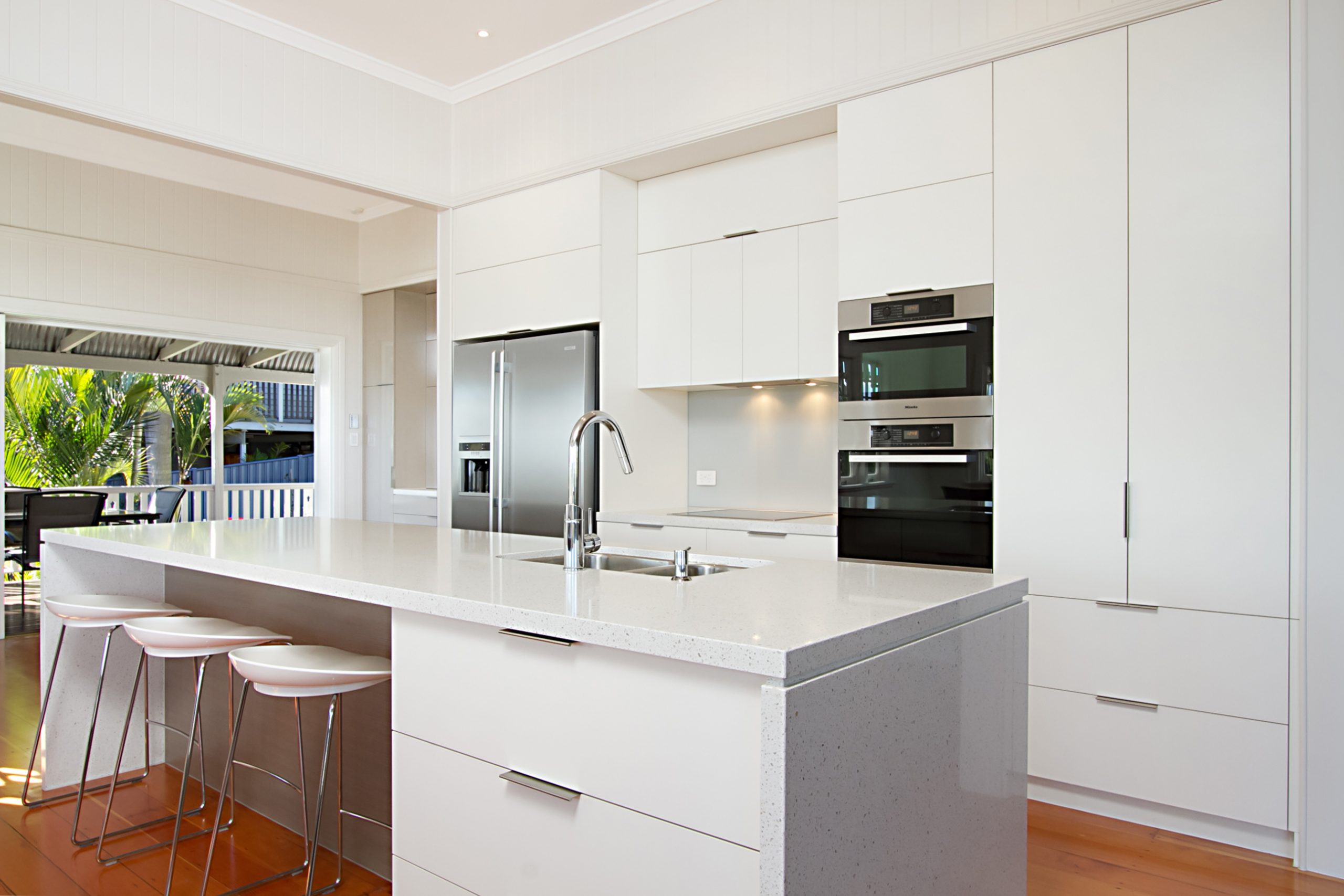 2. Extend your Outdoor Area 
Given that Queenslanders are built to take advantage of the great outdoors, the extension of your outdoor area with landscaping or a pool can assist in increasing your home's value with greater enjoyment of Queensland's wonderful weather.
Sit back and relax on your Queenslander veranda overlooking a glorious plunge pool or stunning garden.
3. Modernise the Interior Living Spaces
Queenslanders are full of original classic features that deserve love and respect when renovating the traditional home. Enriched with gorgeous large double hung windows, timber louvres and detailed cast iron, the classic home design is something that should be highlighted when renovating the Queenslander home.
When we undertake renovations on Queenslanders we attempt to highlight these distinctive features while adding a modern sense of style.
4. Re-imagine your bathroom
Although Queenslanders are beautiful, they don't generally have the nicest bathrooms to begin with, so it's always a great idea to reimagine your bathroom space with dramatic tiles and sleek fixtures.
Wanting to refresh your beautiful Queenslander house?
Although beautiful and distinctive, the traditional Queenslander homes may need a little help to be brought into the 21st century and create a practical living space consistent with modern times. Here at RYCON Constructions, we specialise in renovating Queenslanders in Brisbane and understand the importance of preserving their beauty and iconic essence while showcasing their character when renovating Queenslander in Brisbane.
If you are wanting to revitalise your gorgeous Queenslander home to make it feel as stunning on the inside as it is on the outside, please contact us for a complimentary consultation.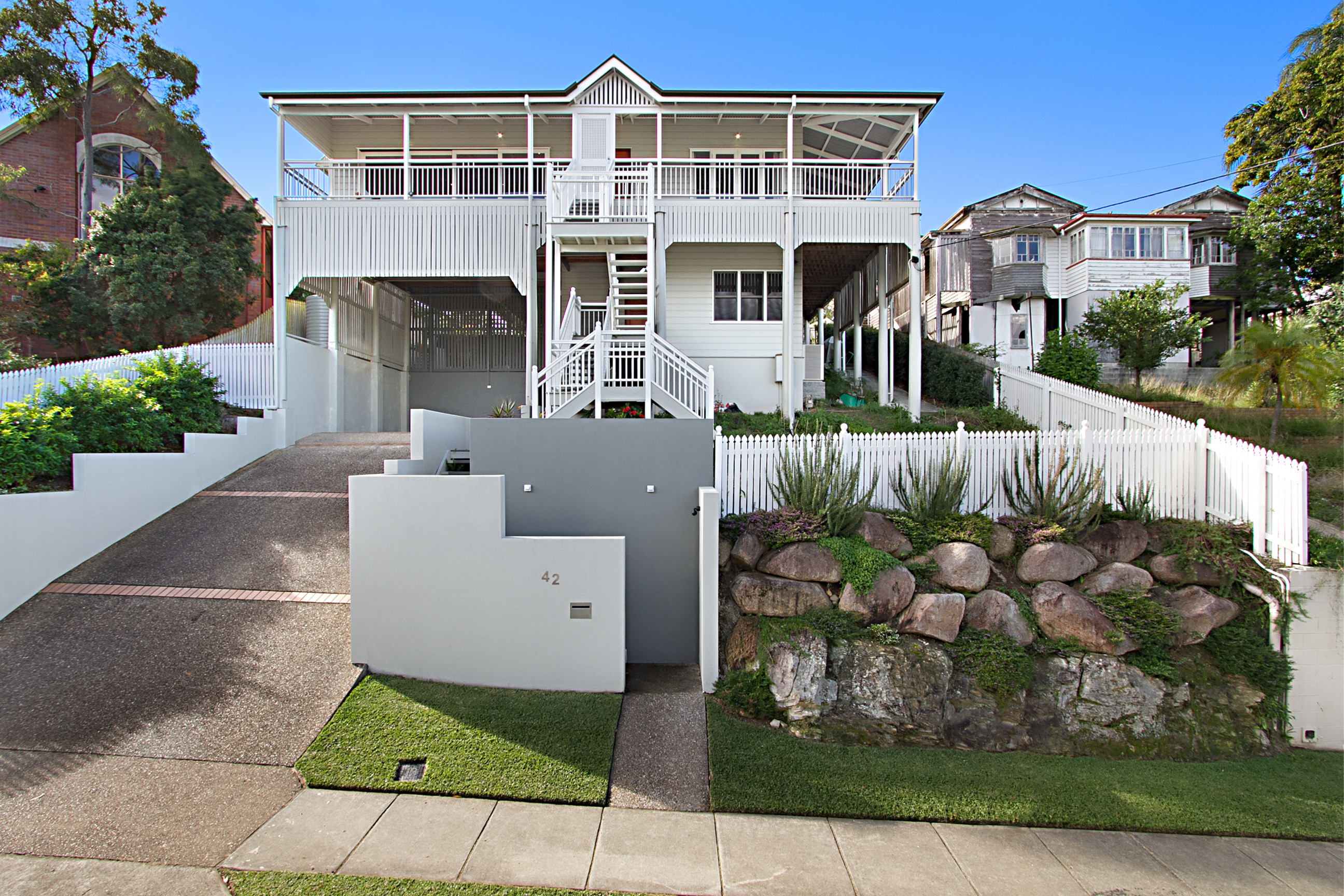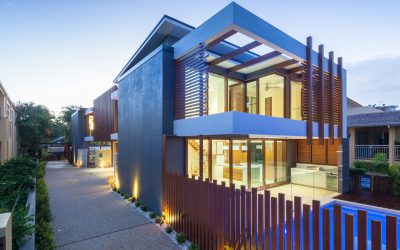 Building and designing your own home is one of the most exciting but equally daunting processes you will undertake in your lifetime. Without proper planning, building a new home can easily result in...
read more